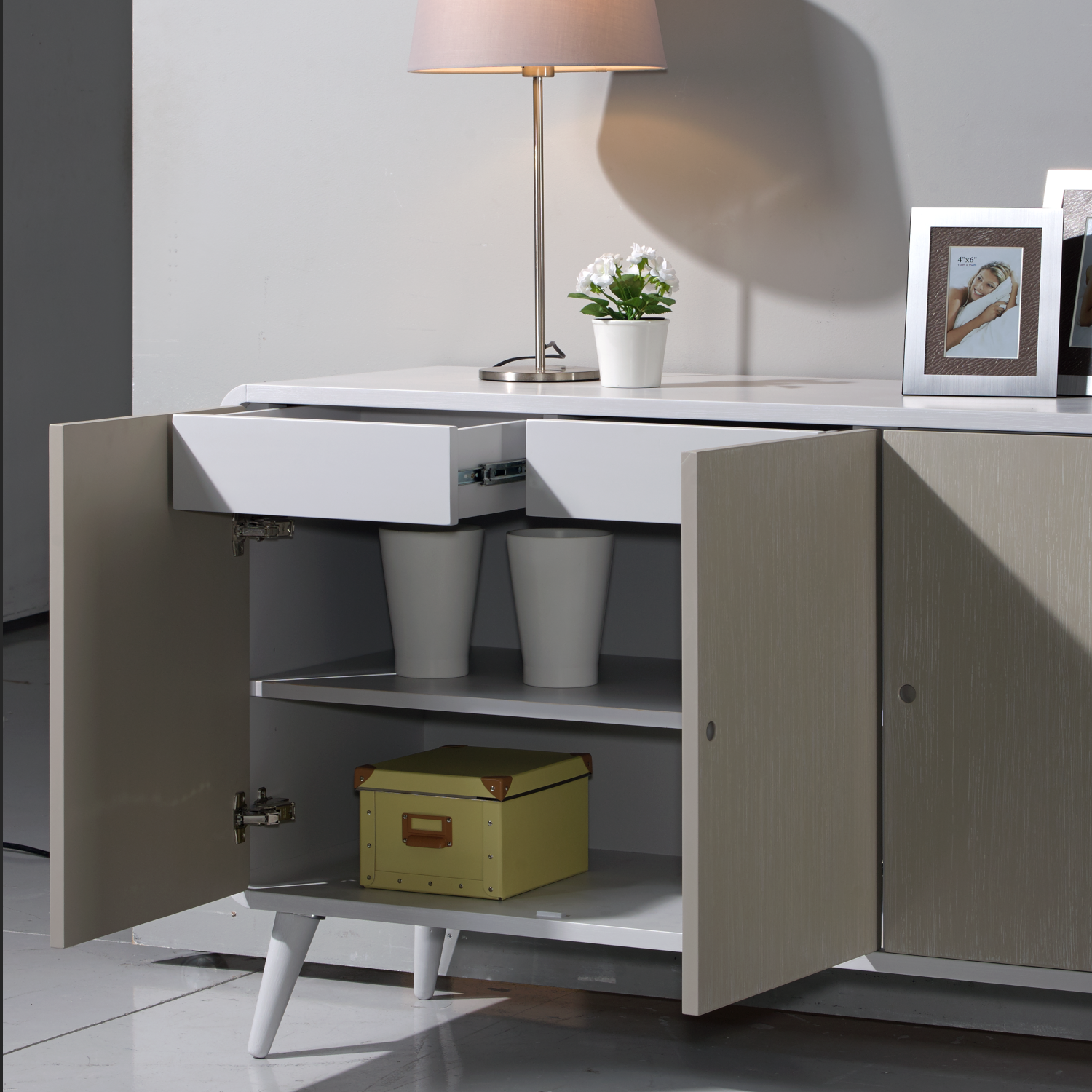 Origine de fabrication au Portugal depuis 1990.
Nous sommes une entreprise portugaise fondée en 1994, dédiée au commerce de meubles avec sa propre fabrication.
Avec une vaste expérience dans le secteur du meuble, sur le marché national et international, notre devise est de servir nos clients avec rapidité, qualité et compétence.
L'année 2018 ouvre un nouveau cycle dans l'entreprise, qui est racheté par Armindo Ferreira, propriétaire de la société Safermóvel Lda, une entreprise dédiée à la fabrication de meubles en bois et de ses dérivés depuis plus de 30 ans.
Nous pensons qu'une entreprise ne se limite pas à la gestion de son personnel, captivant la recherche d'amélioration, de satisfaction et de développement personnel de chacun de ses employés.
Distri7 estime qu'une entreprise ne se limite pas à la gestion de ses employés, mais captive leur satisfaction et développement personnel de chacun d'entre eux.
L'objectif principal de notre entreprise, est de fournir au marché et à nos clients, le meilleur mobilier, de haute qualité au meilleur prix.
La société établit des liens de confiance avec chaque client, cette relation nous permet de grandir en tant qu'entreprise et d'assurer votre satisfaction.
Chaque jour évolue pour se tourner une référence dans le secteur du commerce du meuble, défiant chaque jour sur l'innovation dans la prestation de ses services.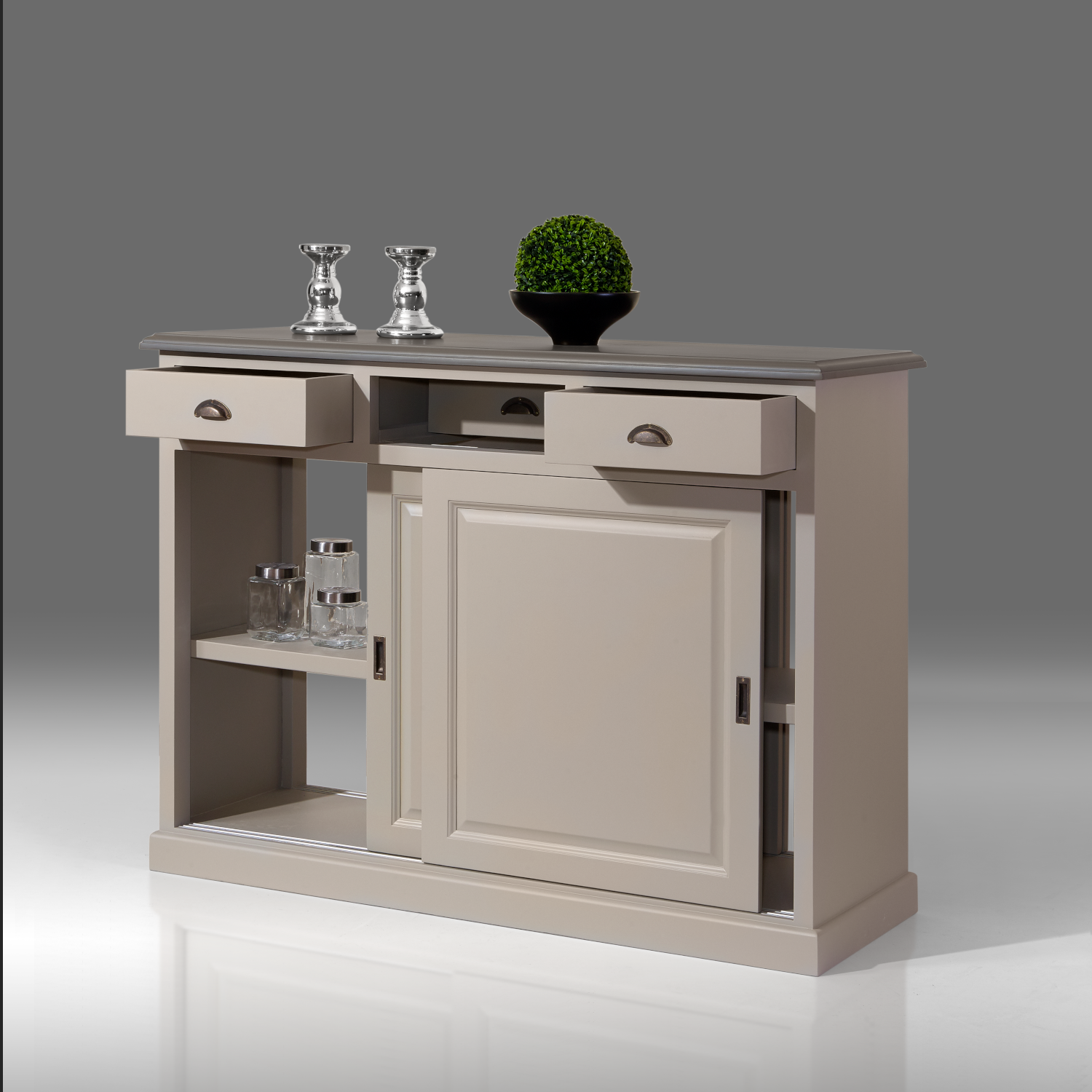 Distri7 possède une vaste expérience dans le secteur du meuble, ce qui nous a permis de développer des collections élégantes, versatiles et intemporelles. Nos collections symbolisent le style, le caractère et la qualité de nos meubles.
Notre équipe de travail, spécialisée dans la fabrication de meubles en bois, s'adapte à la vision et aux besoins de chaque client.
Notre équipe jeune et dynamique, combine des techniques artisanales avec les dernières technologies du marché, dédiant tout leur respect et leur dédicace à chaque client.
Privacy Policy
Distri7 assures to its clients that it is committed to the guarantee of the protection of the personal data of the users of this website and the maintenance of its privacy, assuring all the confidentiality issues related with the enforcement of the legislation in force (Portuguese Law of Data Protection Nº 67/98 of October 26), granting all users the right to access, rectify and cancel any data provided by them (in person or in writing).
Distri7 (as responsible for the collection and processing of personal data) further informs that it will only provide the information strictly necessary to the entities essential to the provision of its services, in particular financial entities and carriers.
Cookies Policy
To ensure that our site is user friendly and presents a great navigation and a personalized experience for each of our visitors, small pieces of information are collected and saved through our server via text files commonly referred to as cookies. This functionality may be disabled in your browser configuration, however it will limit access to personalized information as well as limit access to certain areas of the site.
Also note that the information collected may include the IP address (number attributed to you each time you browse the Internet), the type of browser used and the operating system used, etc.
Intellectual property
The rights of Intellectual Property over the Distri7 website, as well as all its contents and all the information included therein, belongs exclusively to Distri7. Such as: text, images, sound, software and other content.
This content only (and exclusively) can be use for personal purposes and never for commercial purposes, likewise, can not be incorporated (in any form) in another work or publication, nor can it be transposed to another site.
Terms of Use
You must make an honour commitment to Distri7 on how you will use this website in accordance with the law; for this purpose, you shall guarantee that, in this website, you will not take part on any activity that violates the law, morality or the rights of third parties.
Product Information
Distri7 reserves the right to change information regarding its products (such as reference, weight, quantities, measurements, etc.) at any time, and the availability of its articles may be conditioned to limited periods of time defined by the brand.
Client Support
Distri7 clarifies all your requests for information through the email address: distri7@sapo.pt or through the headquarters phone number: +351 253 640 233.
Liability & Warranties
Distri7 considers itself free from liability and exempt from ensuring that this website is safe and free of viruses or other similar / harmful elements (which may be present on the contents and / or files stored on your computer system).
Law and Jurisdiction
The conditions described above are governed by the Portuguese Law, expressly waiving any other. Thus, the resolution of any litigation will be according to the Portuguese law and through Portuguese courts.